Everyone deserves a safe home that allows them to flourish. WHJU aims to protect, defend, and expand low cost housing that is truly affordable, supportive, and dignified by engaging those most directly impacted by this crisis through organizing and training the community to be proper activists, winning strong local policies that protect renters and homeowners.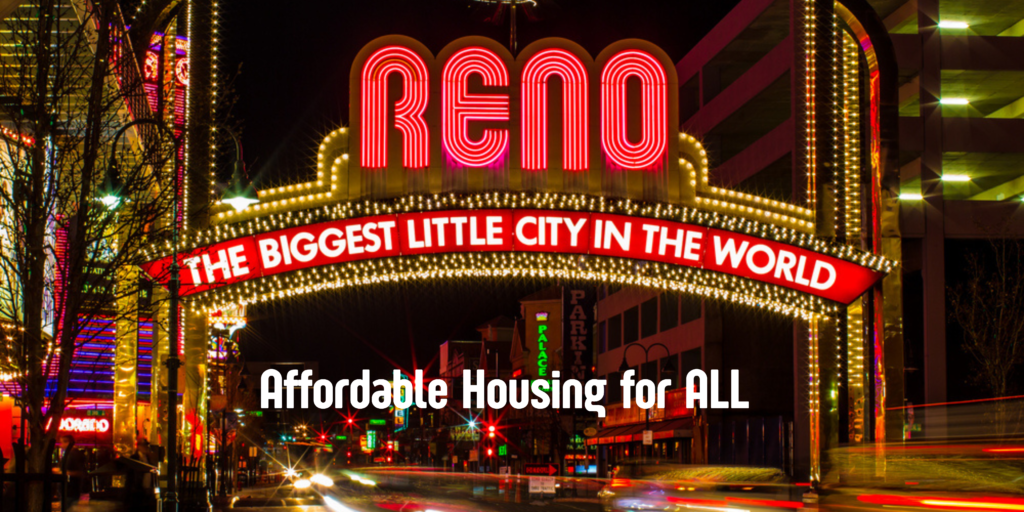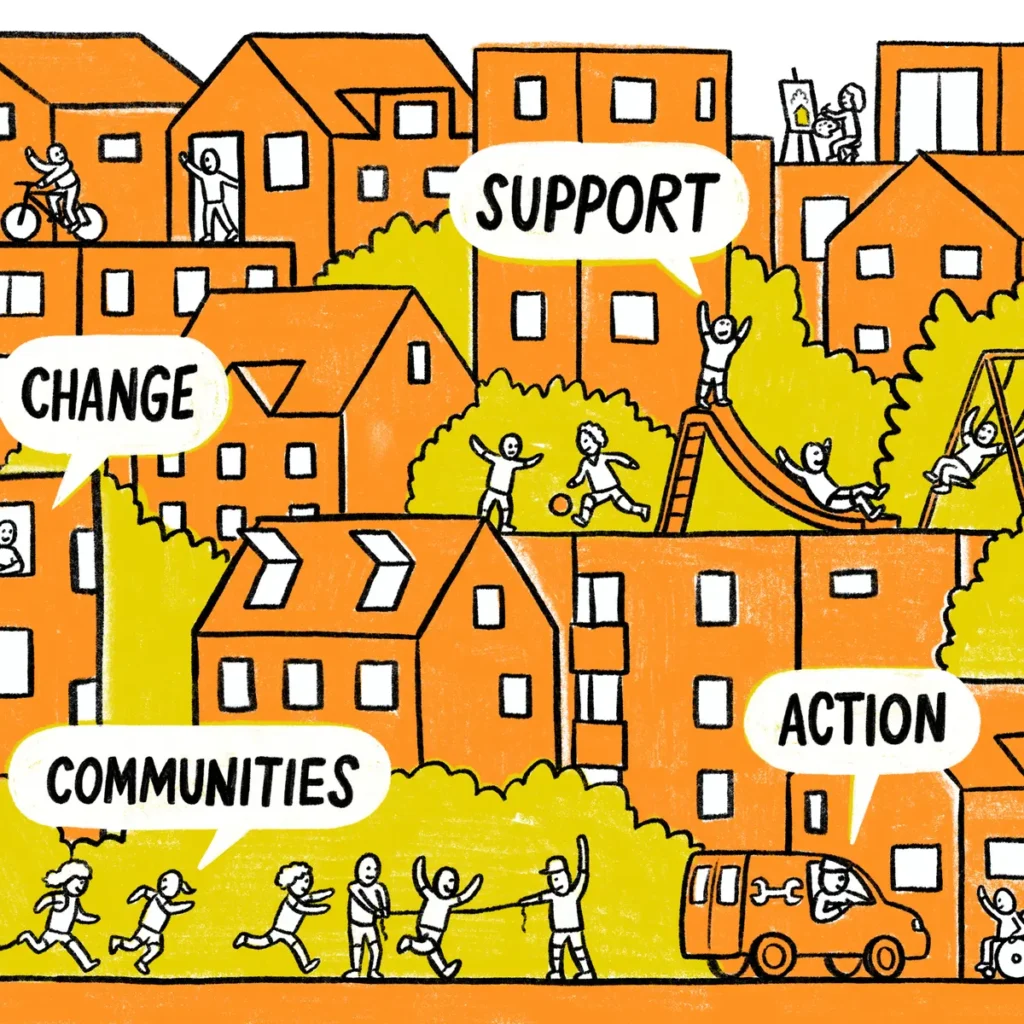 Join the War on Homelessness!
First, watch the Embracing Change video above to learn about the problem and how to help responsibly. Then:
To receive news on local housing issues and needs, as well as training and activism opportunities in Washoe County, Nevada.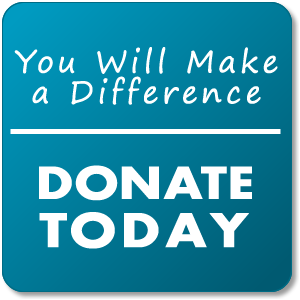 Donate Today!
If you don't have time and want to support these efforts, please make a donation. Your gift will fund community training and housing activism in Washoe County, Nv.
When when can properly define the problem, its half solved. Please take the time to go over the items below to get a very good grasp of the homeless problem in Washoe County.
Do you have questions or comments? Please reach out.