Everyone deserves a great home that allows them to flourish. WHJU aims to protect, defend, and expand housing that is truly affordable and dignified for low-income and very low-income communities by engaging those most directly impacted by this crisis through local and national organizing, winning strong local policies that protect renters and homeowners.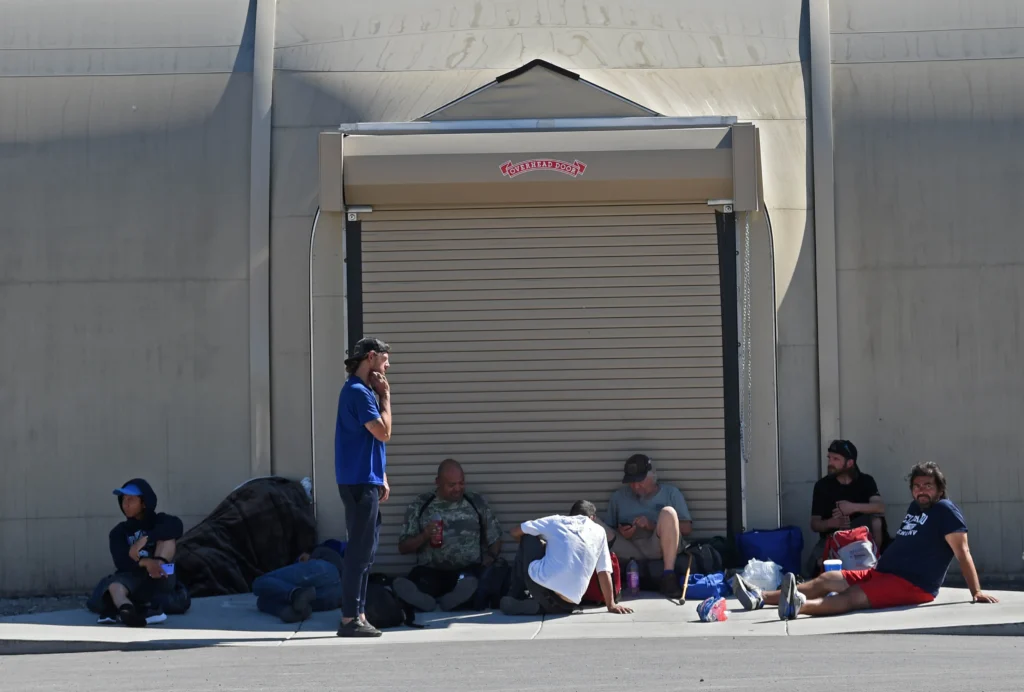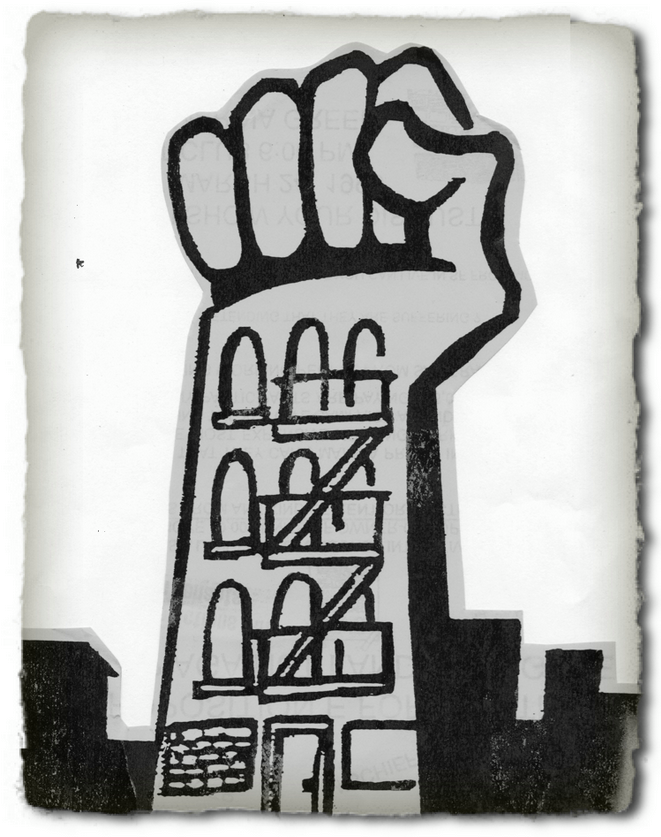 About Us
Lily Baran is a policy associate at the ACLU of Nevada, a member of the Nevada Housing Justice Coalition, co-president of the board for the Reno Initiative for Shelter and Equality, and has lived with housing insecurity and homelessness. Lily is skilled in public speaking, creative problem-solving, and addressing human rights issues with researched best practices. She can be contacted at [email protected].
Katie Colling co-founded Reno Initiative for Shelter and Equality in 2012 and was the agency's vice president and free-market director for six years. She co-founded Soil Solidarity and is an expert in organizing grassroots projects. She can be contacted at [email protected].
Monica DuPea is the founder and director of Nevada Youth Empowerment Project. She has worked with homeless youth in Washoe County for more than 15 years. Additionally, she established Truckee Meadows Housing Solutions to develop low-income housing in which homeless youth and seniors can live cooperatively. She can be contacted at [email protected].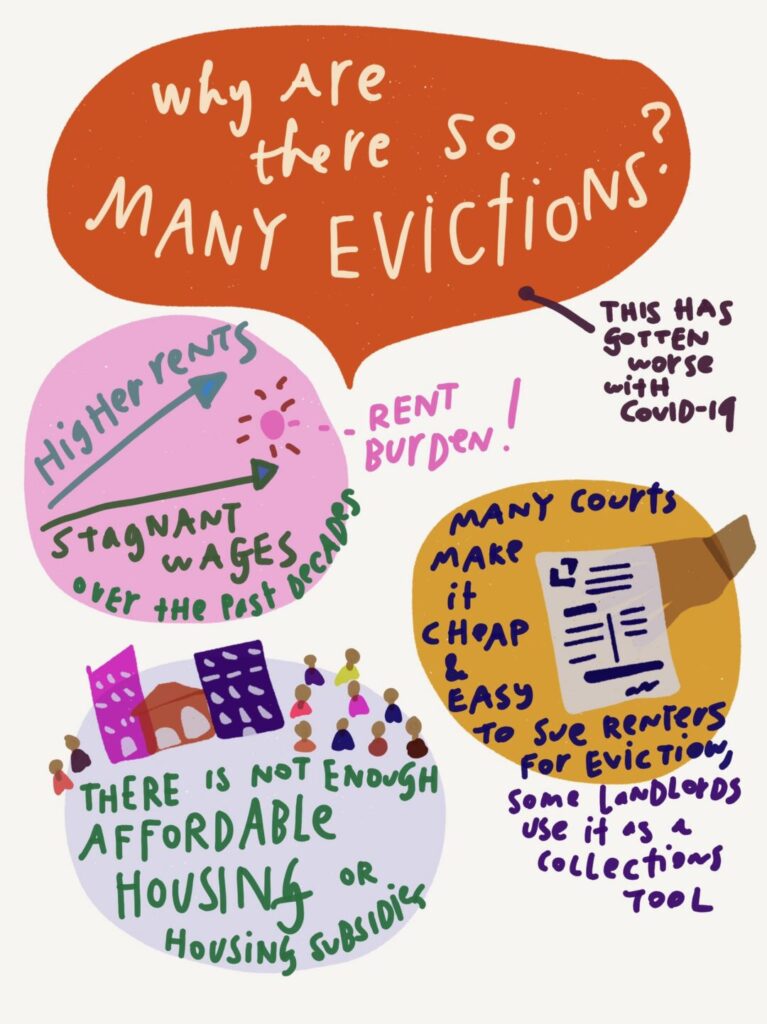 Join the Fight!
First, Read the White Paper to learn what you can do about homelessness in Washoe County, Nevada. Then Actively Partisipate! read about our community facilitated committees. Pick one you are passionate about, and stay committed to the cause. Sign up here:
To receive updates on local housing issues and advocacy events, please email [email protected].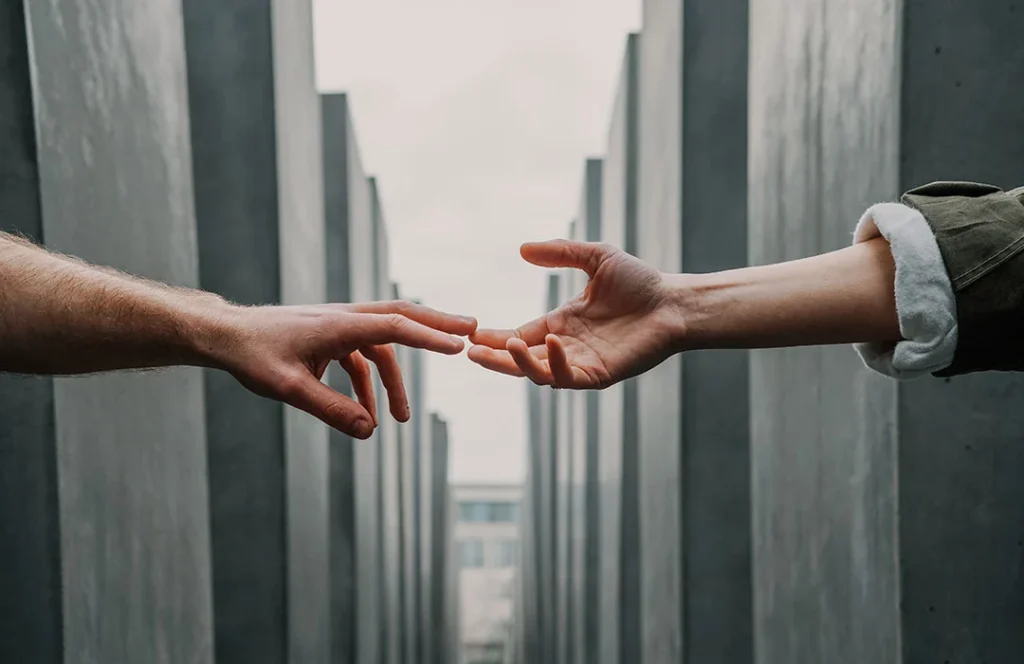 Donate Today!
Your gift will fund housing advocacy in Washoe County, Nv.